Enterpreneurship
Empowering Excellence: A Journey of Awards and Impact

Paulette Watson
July 25, 2023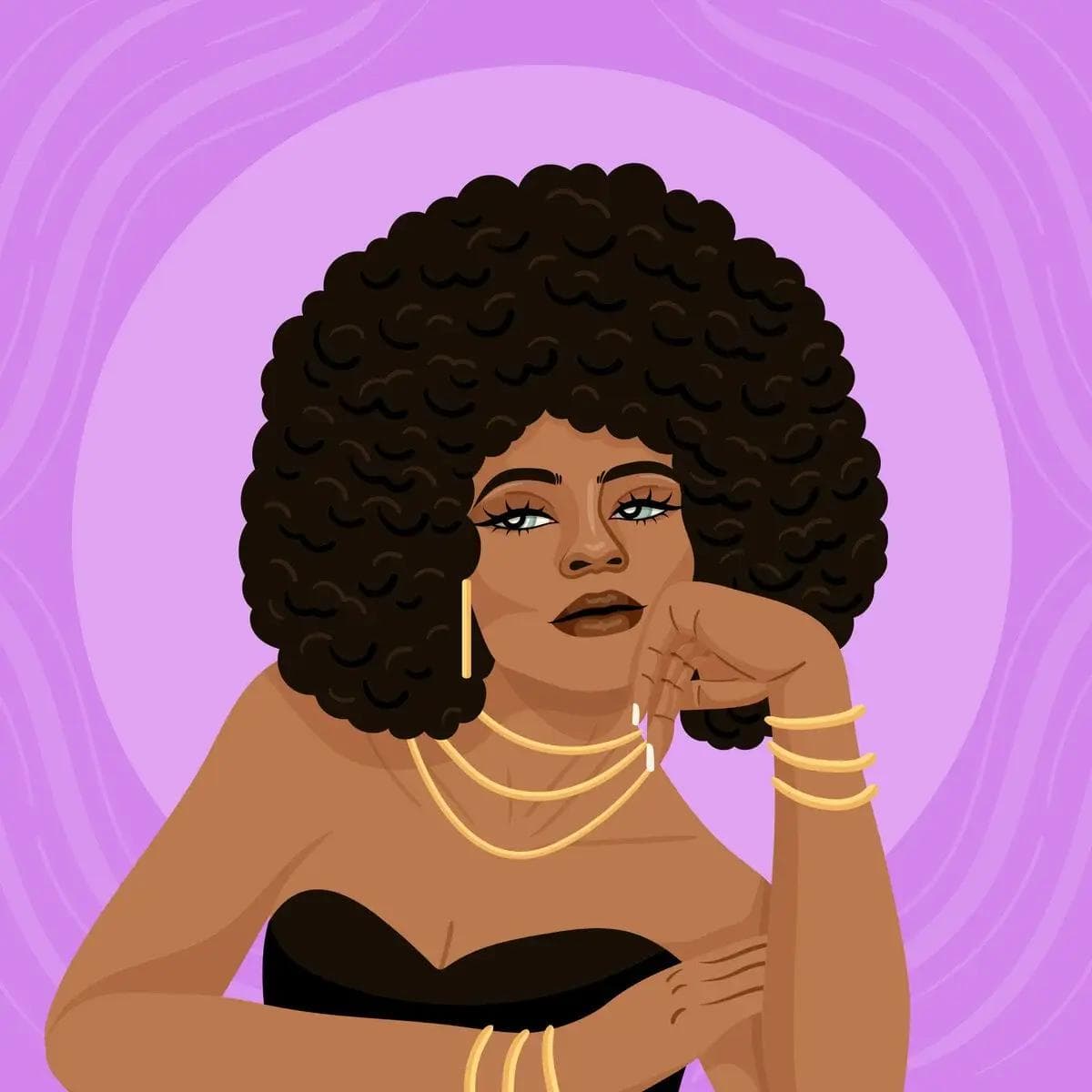 Awards and Recognitions
Throughout my career as Paulette Watson, I have been humbled and honored to receive a series of prestigious awards and recognitions, acknowledging my commitment to excellence and impactful contributions across various domains.
One of the earliest milestones was being recognized as a Computing IT Leader 100, which marked the beginning of a remarkable journey in the world of IT leadership and mentorship. As I continued to pave my path, the UN Women UK CSW67 Award and the KPMG Black Entrepreneur's Awards in 2022 became pivotal moments, solidifying my position as an inspirational entrepreneur driving change on a global scale.
My dedication to empowering lives and making a difference in communities worldwide was further celebrated when I was bestowed with the Women Changing Lives Entrepreneur Award, a testament to the significant impact of my work in promoting positive change.
Beyond the borders of the United Kingdom, my influence and expertise were recognized internationally, earning me a spot in the coveted TOP 100 Women of The Future: Metaverse, Web3, AI. Additionally, I proudly served as a G100 Global Advisor in Engineering and Energy, where I contributed my insights and expertise to shape transformative strategies.
As a firm believer in the power of technology and innovation, I have also been acknowledged for my contributions to Web3 and Engineering. Recognitions such as the Wintrade Global Award for Women in Engineering, alongside being named among the Top 100 Women of the Future: Metaverse and Web 3, have been true highlights of my journey.
As an entrepreneur, my vision and drive to effect change have been recognized with prestigious accolades. Winning the Entrepreneur of the Year Award at the 2023 Black Tech Achievement Awards and being honored with the We are Tech Women 100 Global Award for Achievement in 2022 underscored the significant impact of my endeavors.
Acknowledgment for my leadership in driving social impact through technology was evident when I was awarded Women in IT – Social Impact of the Year 2023, further amplifying my dedication to making a difference.
Throughout my career, I have found myself in esteemed company among other influential women in technology, earning a spot on the longlist of The 50 Most Influential Women in the U.K. Technology by Computer Weekly in both 2021 and 2022.
As an individual committed to pushing boundaries and making a positive difference, I have been humbled by the nominations I received for The Women's Business Awards 2023, Women in Tech Excellence Awards ChannelC, Women & Diversity in Channel Awards, and the Caribbean Global Awards: Best in Technology and Innovation. Being recognized as a nominee reflects the lasting impact of my work and serves as a catalyst for even greater achievements.
These awards and recognitions are not just symbols of my success but also a testament to my unwavering dedication to empowering others, driving technological innovation, and promoting positive change worldwide. As I continue on this inspiring journey, I am deeply grateful to all those who have supported and believed in my vision. Together, we will strive for even greater heights, shaping a future that reflects the transformational power of determination, innovation, and purposeful action.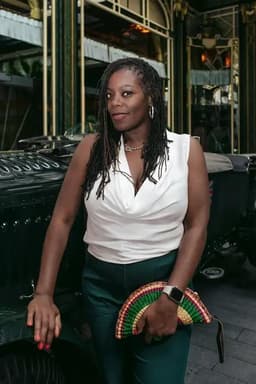 About Paulette Watson
Paulette Watson is a renowned visionary, empowering entrepreneur, and internationally recognized life coach. With a profound passion for inspiring greatness and fostering positive change, she has earned numerous accolades both nationally and globally. Through her impactful writing, transformative coaching, and unwavering commitment to empowerment, Paulette continues to leave an indelible mark on lives worldwide.