Empowering Black Women in Tech: Inspiring Success Stories

Paulette Watson
September 04, 2023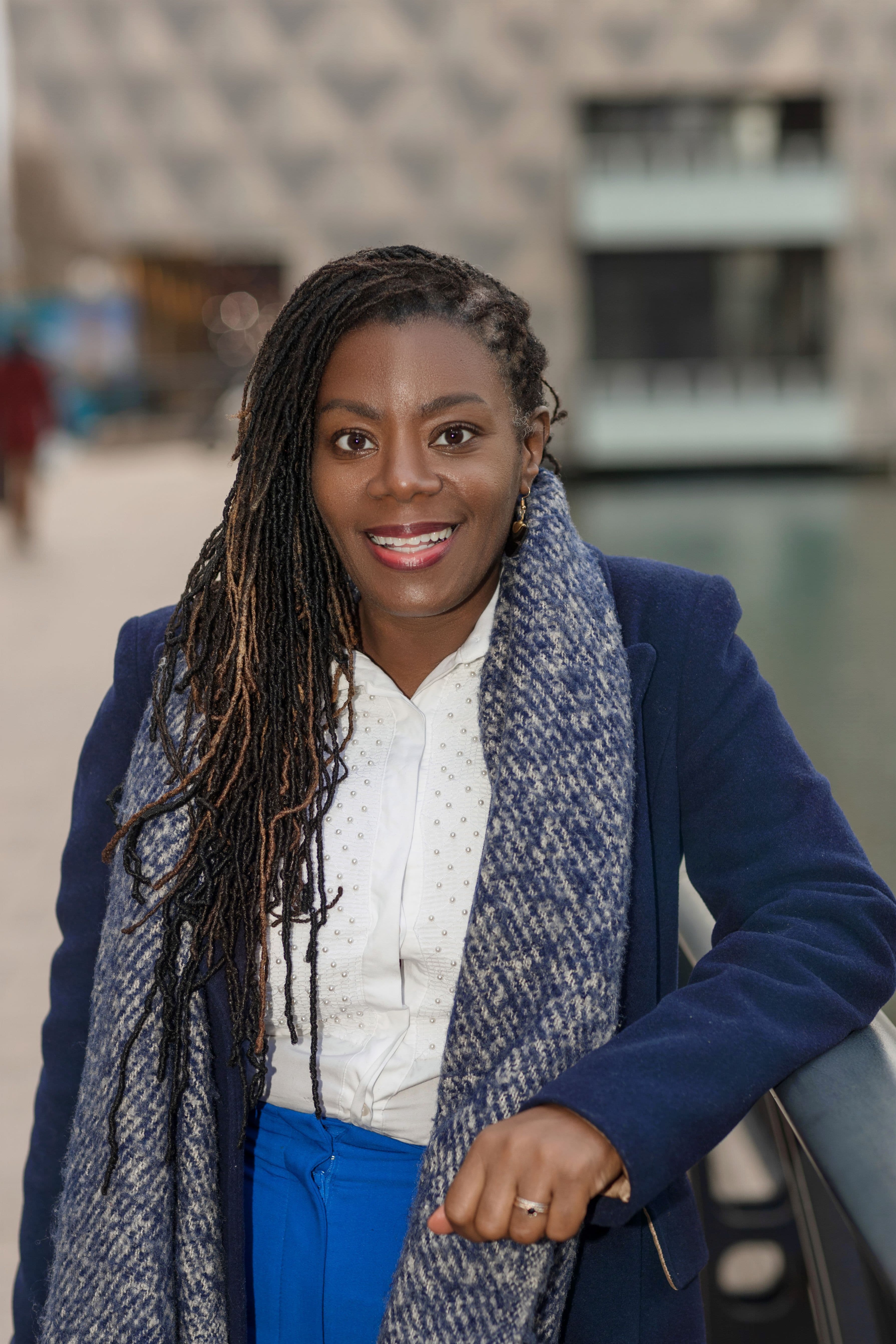 Paulette Watson is the MD and Founder for AA in UK and SAAG, she is leading on the #BeMedigitalinclusion to raise one million black women and girls aspirations in STEM | Web3 related.


She has made the following contributions – Inspired over 800,000 black women and girls globally, she has led on the #BeMedigitalinclusion mentoring program working across 40 schools in UK, now this is being extended to Midlands and Manchester and Africa.


She has helped to close the digital skills gap and creating a pipeline of black women and girls talent in Tech.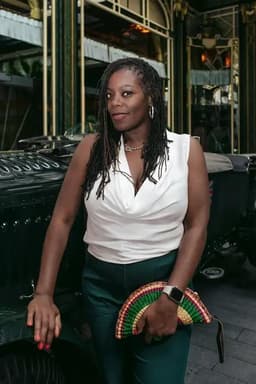 About Paulette Watson
Paulette Watson is a renowned visionary, empowering entrepreneur, and internationally recognized life coach. With a profound passion for inspiring greatness and fostering positive change, she has earned numerous accolades both nationally and globally. Through her impactful writing, transformative coaching, and unwavering commitment to empowerment, Paulette continues to leave an indelible mark on lives worldwide.